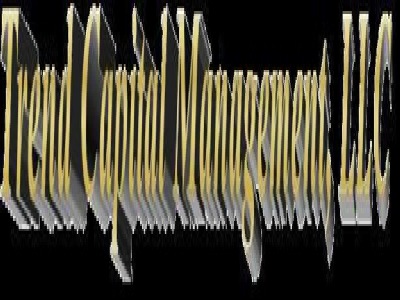 "Do Not waste a minute - not a second - in trying to demonstrate to others the merits of your performance. If your work does not vindicate itself, you cannot vindicate it." - Thomas Wentworth Higginson (1823-1911, American Clergyman, Writer)



9/30/2012 - Lewis at Large Radio interview with Warner Lewis on Lawrence, KS radio KLWN 1320 AM. This interview focuses upon the US economy, especially the effect of the changing value of the US$ upon the economy. This includes how US government actions (deficit spending, Fed moves, etc.) have affected both investing and the economy in general. (About 30 minutes)


Kansas City Star 3/19/2013 - Fed Policies Could Boomerang

Older Interviews and Published Articles


Trend Capital Management, LLC (TCM) is a Registered Investment Advisor in the states of Kansas and Missouri. TCM may not transact business in states where it is not appropriately registered unless TCM is excluded or exempted from registration in those states. Individualized responses to persons that involve either the effecting of transactions in securities, or the rendering of personalized investment advice for compensation, will not be made without registration, exclusion or exemption.

Information on this site is limited to the dissemination of general information on the markets, economy, products and services and is not investment advice nor the solicitation for the purchase or sale of any security, product or service.

There are older newsletters in the Newsletter Archive and older published articles in Media Content in addition to the ones posted on this page. More new content coming soon!